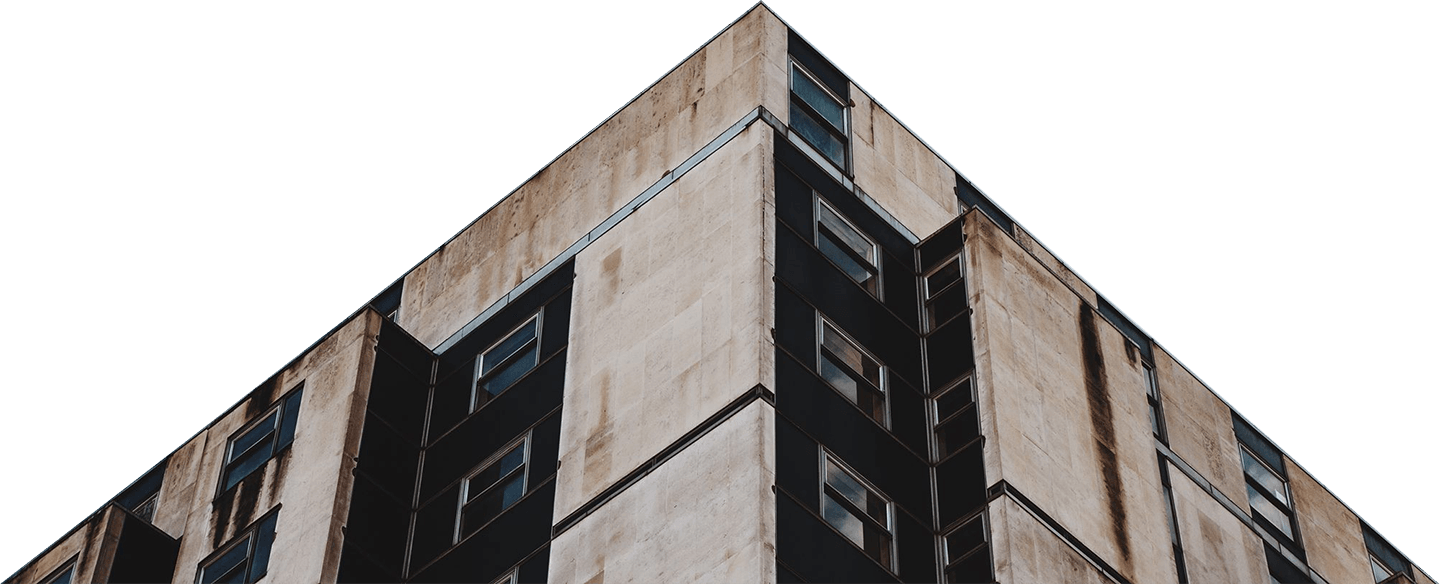 University hostels
Making the Student Life Comfortable
The Perfect place to call Home
Most foreign students at Ukraine Universities stay in comfortable hostels in the campus.

The Students' Hostels are located just near the academic buildings making it comfortable for the students to go to the classes and return back to the hostels on free time.

There are multiple university hostels for the students ensuring that all our students are given affordable and comfortable accommodation for the complete duration of their study.

Students who have just arrived are settled in the temporary rooms in the hostel for few days to help them get used to the new environment. Hostels are located on the territory of the University itself. Here during the first year of studies the students are adapted to life in Ukraine and get mingled with students from various parts of the world.

The rooms in the hostel are for two or three persons. There are two shower room, two kitchens and four toilets on every floor.

All rooms are fully furnished with bed, mattress, pillow, blanket, desk, chair, cupboards, heating system and suitable lighting for both study and relaxation.

All rooms in hostels are provided with internet facility (Wi-Fi & Broadband)

There are also several students' canteens and cafes of various cuisines on the territory of the University providing the students Homemade food and snacks at affordable costs.

On the territory of the campus there are several Internet-cafes, public telephones, a laundry and a sports ground. There is also a taxi park near the campus.

Both the territory of the University and the main students' routes from the hostels to the educational buildings are protected and patrolled by officers of guard service around the clock.

As a campus resident, you also have access to all the support services, such as campus health services, security, sports & recreational facilities.