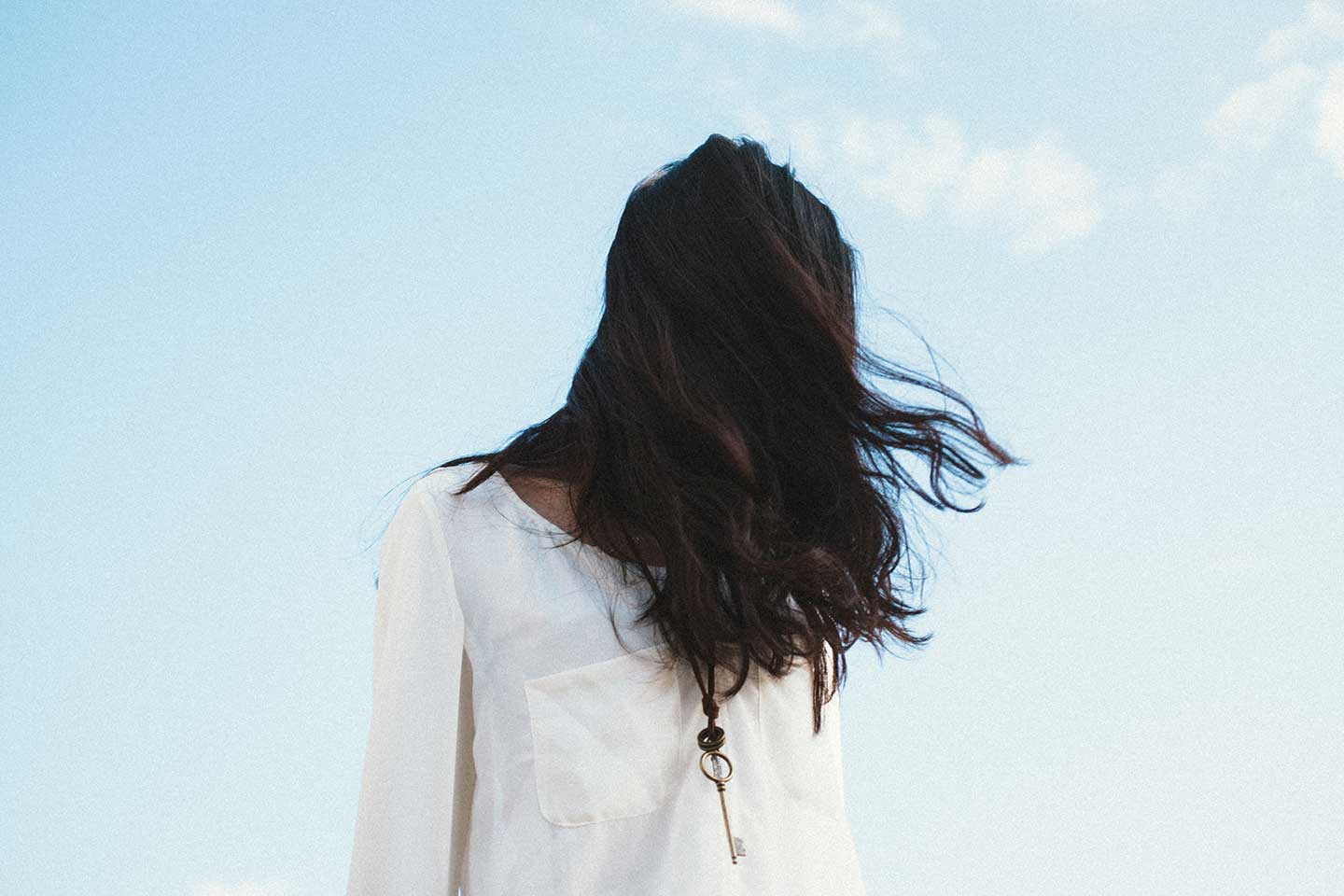 Frequently Asked Questions
FAQ
You Have to Know More. You Have Questions And We have the Answers !
Where is Ukraine Located?

Ukraine is the Largest country in Europe and situated in the south-eastern part of Europe .


What is the major religion in Ukraine?

What is the Language used in Ukraine?

The language is Ukrainian, Widely used: Russian, English, French and German languages.

What is the currency of Ukraine?

The currency used in Ukraine is Hryvnia (UAH) and the coins are known as Kopiyka. US Dollars are also acceptable. US$ 1 = 25 Hryvnia and 1 UAH = 2.5 INR approximately (Please check current FOREX rates for latest update).

Are these Universities recognized or affiliated by any board of education?

Yes, they are recognized by the Ministry of Higher Education of Ukraine, WHO, UNESCO, MCI, GMC, USMLE, IAU etc.

What is the medium of instruction in Ukraine?

The medium of instruction is "ENGLISH".

Do we need to qualify any English test like IELTS or TOEFL?

No, it is not mandatory, but there are educational support programs available for those who need extra help in areas such as ESL or who have learning disorders.

Are Ukrainian degrees valued globally?

Yes, they are valued and recognised globally.

Can I do Post Graduation in Ukraine?

YES. After your MBBS, you can pursue PG overseas. Inquire for availability of specific courses. Some PG courses are offered in English Medium and some in local language. Each PG course takes 2 to 3 years for completion. After your PG – you need to comply with guidelines of the country where you wish to work in. In India – there are no rules for Doctors with an overseas PG degree; so they do private practice and not Govt. practice. For example: Two very famous Indian heart surgeons Dr. Devi Shetty and Dr. Naresh Trehan are both overseas trained and have roaring private practices but are not eligible for Govt. jobs as their PG is from overseas!!

How is the accommodation arrangement and what are the charges?

The University Hostels are available for accommodation and it is included in the fee package. Students live in a University hostel. There are rooms with either two or three beds, a common bathroom and common kitchen. Each room comes with beds, tables and cupboards. Hostels are within the University campus.

Can we pay the tuition fee in installments?

Yes, you can pay the fee in installments.

Do we need to pay the books and exam fee separately or is it included in the fee?

It is included in the Tuition fee.


Can we travel to any other countries while studying in Ukraine?

Yes, you can travel to other countries like UK, Germany, Sweden, Italy, France, Poland, etc. during summer and winter vacations.

What services "Educatters" renders for foreign students?

Educatters gives international students all the information about the Ukrainian higher education system and offers consulting support right from the time of your first contact with reference to the higher education in Ukraine till the end of the educational period of 2-6 years. Further to this, following could be considered some of the services that are offered by "Educatters" to the foreign students who wish to study at the higher educational establishments of Ukraine.

Our most important services are: We take care of the application process for you and ensure that your application is *correctly* processed. We provide critical information about the study environment, completing your registration when you arrive and preparing for the move. We assist with logistics prior to departure and on arrival, visa, travel and accommodation. We council you and help you make a decision that is best for you, by providing information about the options available. Our service is not cryptic! We do not pull strings to get you accepted. Please do read about our service value to see why you can really benefit from making use of our organization.


What is the visa invitation letter for education?

The invitation letter for education is the official document, which is processed by the department of passport-visa service of the Ministry of Internal Affairs of Ukraine. It confirms that the student is admitted to a particular University. It specifies your passport with details and the full details of the University. This invitation support letter is required by the Ukrainian Embassy to stamp the visa on your passport. Generally, it takes around 2-4 days for the visa invitation to be processed at the Ministry of Internal Affairs. You need to apply to the Ukrainian Embassy for a visa during the validity of the invitation issued.

What will be my average month expenses?

The average monthly expenses for food are about US$ 100-US$ 150.

How do my parents can send me money for my expenses?

Parents can send the money to the student bank account in Ukraine by the way of a wire transfer. The student is recommended to open a bank account as soon as the process of registration is completed, which normally takes around 8-14 days. After the registration is completed the student is required to come to the office of "Educatters", where one of the representatives would assist him / her to open a bank account where the parents could transfer the money. For opening a bank account, the student would be required to deposit an initial deposit of US$ 5.

Students are also advised to bring at least two international ATM Cards (VISA & Master cards) issued by a bank in their home country. They can also withdraw money through these ATM Cards.


Will my parents be informed on my academic progress?

"Educatters" constantly supervises the process of studying and receives the information on the student's academic progress on a regular basis. The representatives of "Educatters" speak to the professors about the behavior and progress of the students. The received information is sent to the representatives of "Educatters" in your country, who in turn give it to the students' parents.

When is the beginning of vacations in the Universities in Ukraine?

At the preparatory faculty, the program of studying is not divided into semesters; therefore winter vacations are not stipulated. At the end of January the students who have successfully passed all tests have one week of rest. Students who have academic debts try to pass through their tests again. Summer vacations last 2 months, from July, 1 till August, 31 every year. As for the degree course (2-6 years), winter vacations last 2 weeks from the last week of January till the first week of February every year. Summer vacations are the same as at the preparatory faculty — from July, 1st till August, 31st every year. Students usually come back to India during summer. You can also choose to stay back in the summer for local sightseeing and travel in your student life, as you may not get such an opportunity again.


Can my Parent Visit me? Can I travel in my Holidays or stay back?

Parents / friends / relatives of students can visit you. Tourist Invitations can be issued. For holidays – students can stay back overseas or come back to India. Usually students' come back after the 1st year. In the 2nd year – some stay back and do local travel, some come to India.

Does the student have to carry with him anything from India?


Students should carry two weeks of every day clothes with them and toilet items. The hostel will supply the student with linen or you can buy it there. Carry one or two sweaters. Winter Clothes such as a jacket, and winter shoes should be purchased in Ukraine as they are cheaper and trendy.

How are the Food and mess facilities?


You can join a mess or do self-cooking. On the territory of the campus there are food shops, cafeterias providing the students Home-made food and snacks items at very affordable prices.


How are living conditions? Is it Safe? Local Guardian?


University places a very high emphasis on the safety and security of students. The University and the Residences have rules and regulations regarding safety and security that cover an entire range of issues, and that are designed to protect every student in residence. There is a large contingent of students from India and many other countries. Students have a comfortable and pleasant stay. There are senior students who will assist in time of need. A representative of "Educatters" is always there in Universities, who you can go to if needed.

What is the Screening Test? How do I register with the MCI after studies?


After your Degree overseas - you have to appear for a "Screening test" conducted by the National Board of Education (NBE), New Delhi. This is conducted twice a year; on last Saturday / Sunday of September and on last Saturday / Sunday of March. After you pass it, you file your papers with the MCI, which will give you a Registration Number and you are now legally registered to practice as a medical professional in India. There are NO LIMITS on the number of attempts for the Screening test. A sincere student can pass the Screening Test in the 1st attempt. The Pass mark is 50%. The test is a QUALIFYING test similar to class 12. It is NOT an ELIMINATION test such as IIT, where only the top 2-3000 students get admission, irrespective of the marks. Here all that one has to do is to get 50% and one can pass the screening test. Students should NOT be worried of the screening test if they have studied in class. Study material & coaching is available for screening test if needed.


For Indians what is the Eligibility for MBBS Education overseas?


Any Indian Citizen who has: Attained 17 years of age as on December 31st in the year of Admission. Appeared & Passed 10+2 from a recognized Board in India / Abroad. Has Physics, Chemistry, Biology & English as subjects in 12th & passed each subject. Has obtained minimum 50% (40% for SC/ST/OBC) in aggregate in PCB Is eligible to enroll in the Medical courses in India or overseas. These are the minimum guidelines as prescribed by the Medical Council of India.


How do I contact my parents or friends down in India?


Telephone and internet facilities are available all over The University . Students have free access to internet at university. Also students with their mobile phone and local sim card that will be provided on their arrival with which they can contact their friends and parents down in India or other countries.