June 1st 2015
Govt. plans exit exam for MBBS doctors
NEW DELHI: The health ministry is planning an exit exam for MBBS students passing out of government as well as private medical colleges. The move comes in the wake of concerns over the quality of doctors being produced in the country.
Initially, the government intends to create a separate 'all-India chapter' for doctors qualifying the exit exam. Doctors currently get themselves registered with the state chapter of Medical Council of India (MCI) and have to get their registration transferred if they intend to practice in another state. Those clearing the exit exam will be able to practice anywhere in the country.
Eventually, students not passing the exit exam could even be held back from post-graduate studies, an official source privy to the developments told TOI.
The draft proposal prepared by the ministry suggests using the existing Foreign Medical Graduate Examination (FMGE) as a voluntary exit exam. FMGE, a screening test recognized by the MCI, was introduced in 2002 as a qualifying examination for Indian students holding medical degrees from other countries and intending to practice medicine in India.

The health ministry is now considering using FMGE as a benchmark for all MBBS doctors.

Source: Times of India
June 16th 2015
99.4% of all candidates fail AIPMT every year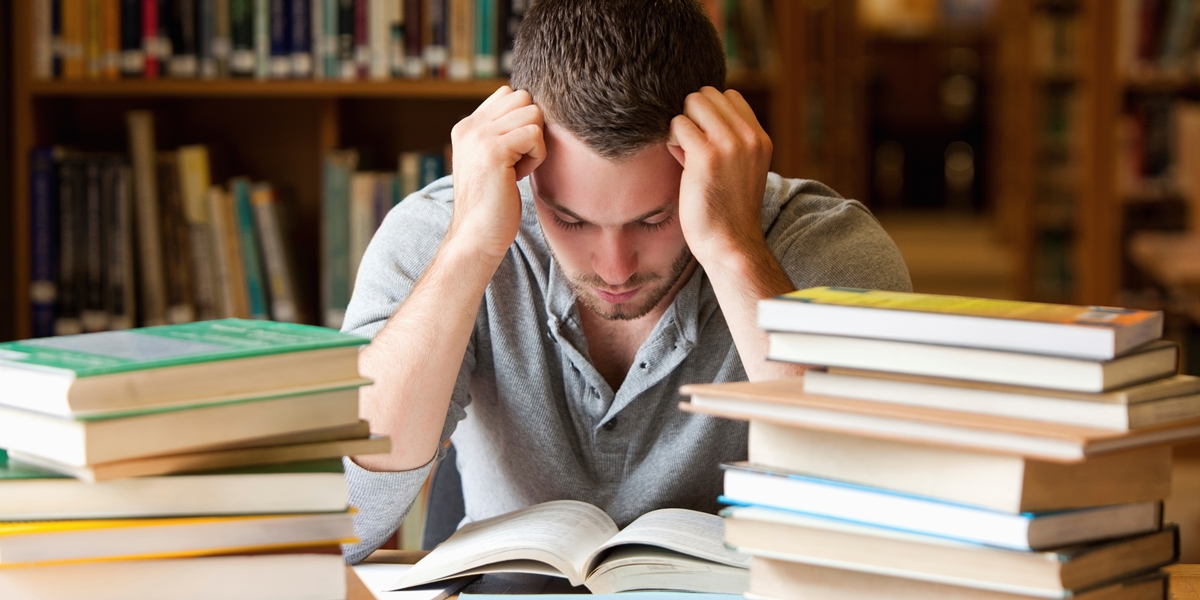 Only 0.6% of those who take the All India Pre-Medical Entrance Test crack it. That's an unbelievably high-stakes game, for a mindboggling 99.4% fail to crack the exam.
Over 6.3 lakh students took this year's test. The total number of MBBS seats in the country is around 52,300. Government colleges have a little under 25,000 seats. The all-India quota is 15% of these, excluding institutions like AIIMS and JIPMER.
Therefore, lakhs vie for around 3,700 seats. That's where the 0.6% success rate comes in. Even if all 52,000 seats were up for grabs, only 8% aspirants would make it. With such a huge demand-supply skew, many parents and students are often desperate to adopt fair and foul means to grab a seat and rackets have sprung up over the years tapping this desperation.
In the government sector, 183 colleges have less than 25,000 seats. Government medical college seats are coveted for offering education at highly subsidised rates, costing between Rs 25,000 and Rs 75,000 for the four-and-a-half year course, and most of these colleges offer better education. The private sector offers just 19,000 seats, if we leave out management quota (approximately 30% of seats), which are sold for Rs 55 lakh and Rs 80 lakh.

Even from these 19,000, thousands are diverted to the management quota to be sold every year for hefty sums. Not only do most private colleges charge between Rs 15 lakh and Rs 40 lakh for the MBBS course, most aren't known for quality of education. With the government for decades not investing enough in starting more medical colleges and increasing number of seats, the private sector is making a killing.

Source: Times of India