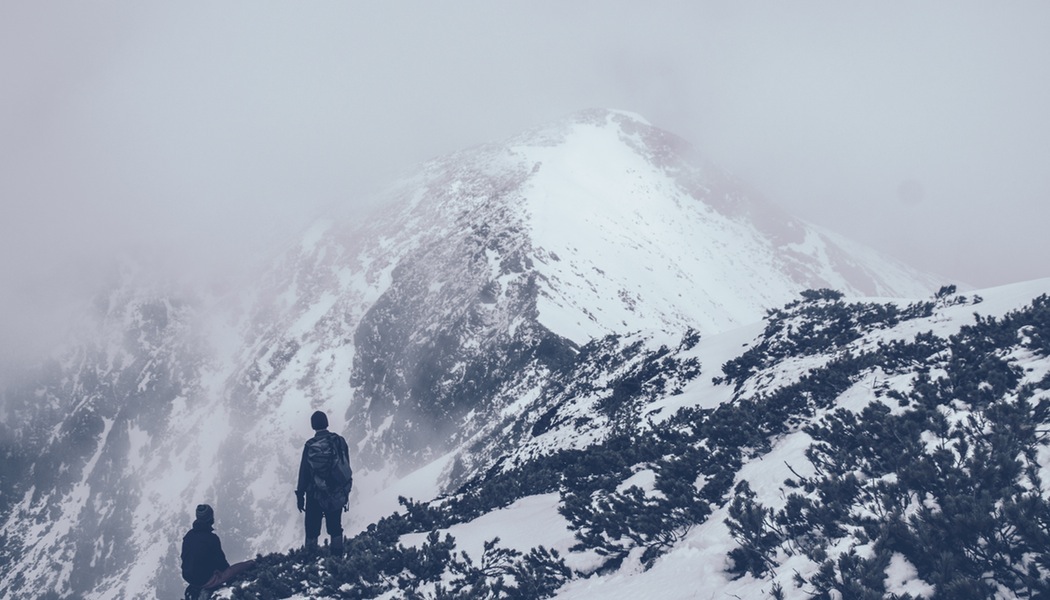 Ukraine
Geo. Position
Ukraine is located in the Eastern Europe bordering Poland, Slovakia, Hungary, Russia, Belarus, Romania, Moldova, Sea of Azov & Black Sea. Ukraine is the Largest Country in Europe.
Religion
Historically Christianity was the Major Religion followed in Present Day Ukraine. The Recent survey shows the following Details. Christians - 33.6%, Jewish - 0.1%, other - 3.8%, No affiliation/not aware - 62.5%
Education
According to the Ukrainian constitution, access to free education is granted to all citizens. Complete general secondary education is compulsory in the state schools. Ukraine has a very high Literacy rate of 99.7%
Climate
Generally, Ukraine is one of the climatically comfortable countries with cold winters and warm summers. On an average temperature in winter will be -10°C & 30°C in summer
Currency
Ukrainian Hryvnia (UAH) (Sign: ₴) is the currency of Ukraine. The hryvnia is subdivided into 100 kopiyok.
1 US Dollar equals to 26 UAH
1 UAH equals to 2.50 Indian Rupees
Language
Ukrainian is the Official Language of Ukraine. Russian & English are the other major languages that has been used by people for other purposes such as Business, Education, Tourism & Information Technology.
Culture
Ukrainian customs are heavily influenced by Christianity, the dominant religion in the country. Gender roles also tend to be more traditional, and grandparents play a greater role in bringing up children, than in the West.
Cuisine
The traditional Ukrainian diet includes chicken, pork, beef, fish and mushrooms. Ukrainians also tend to have a lot of potatoes, grains, fresh, boiled or pickled vegetables, stewed fruit, juices, milk, tea and coffee.
Transport
Having the largest transport network of Europe, all major urban areas, port facilities and industrial centers are connected with neighboring countries. Local transports are cheap and foreign students enjoy discounts up-to 50%
Internet
Ukraine ranks 8th among the world's top ten countries with the fastest internet access speed. Average download speed for Ukraine is 14.55 Mbps, while upload average is 9.86. Cost of Broadband connection per month is 350 INR.

Leisure
Ukraine occupies 8th place in Europe by the number of tourists visiting, according to the World Tourism Organisation rankings, because of its mountain ranges, Beautiful Landscape, Architecture & Black Sea coast.
Social Life
The Young Population of Ukraine is very energetic, friendly and open minded. Most people are closed to strangers but very lovely once got to know each other. Be aware with important social norms when you are mingling up.