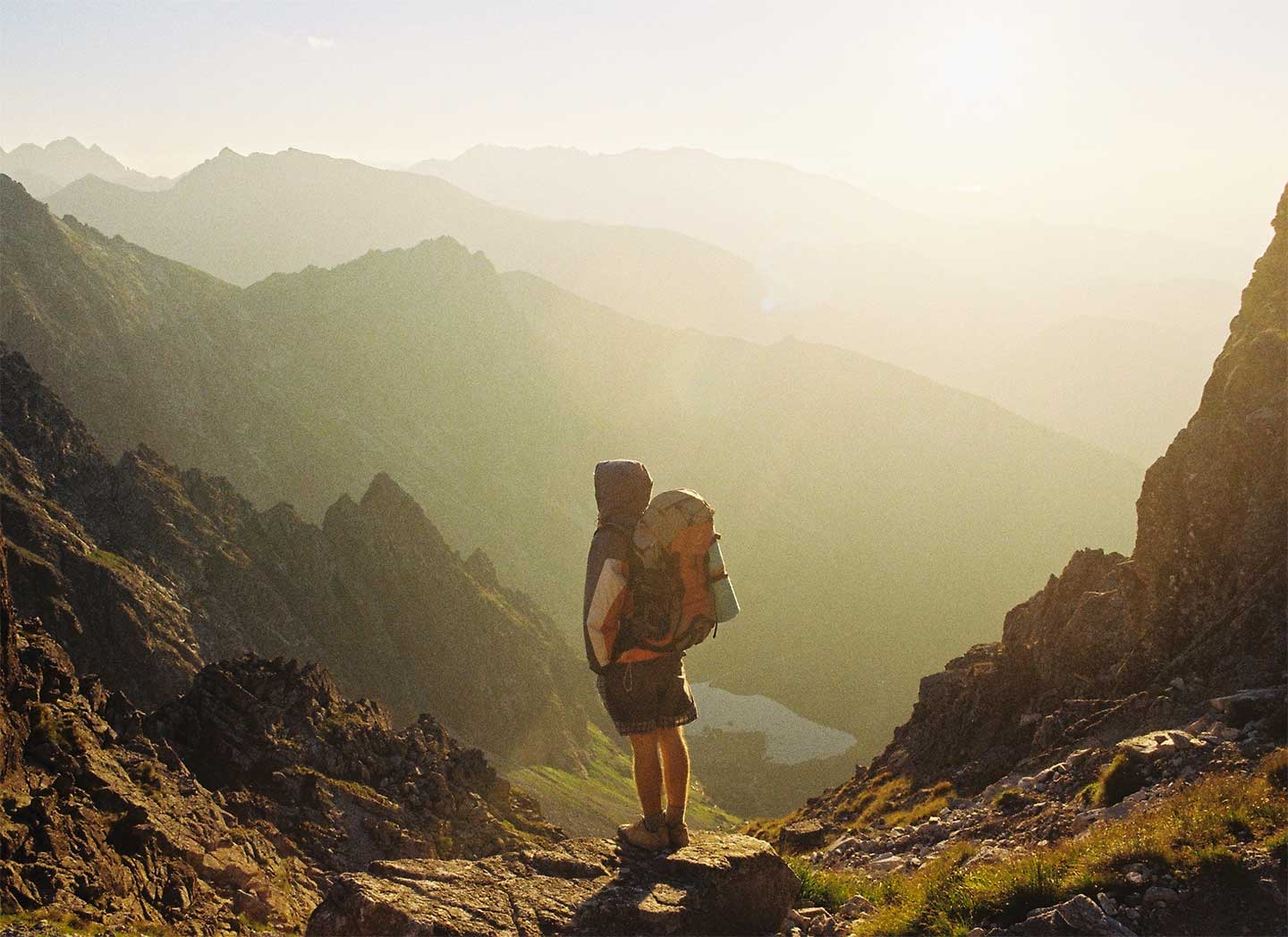 Advantages
Advantages of Studying in Ukraine
High Quality European Standard of Education in the Government Universities.

No Entrance Exams or Capitation Fees.

Ukrainian Degrees are most valued all over the world and are recognized by all the leading International bodies like WHO, UNESCO, GMC, IAU, MCI, USMLE, FAIMER etc.

Emphasis on the practical aspects of teaching.

English Medium of instruction for the complete course.

No need of IELTS or TOEFL certificates for English Proficiency

International Faculties are purposefully developed with more care in the Ukraine Universities.

Student are given regular Lectures by the notable Visiting Professors of various fields from USA, Canada, Australia, England etc.

European Living standards yet the Lowest Living cost than any European Countries.

Colorful campus Life & Better Job prospectus after studies.

Enjoyable climate conditions all over the year.

Ukraine has the largest transport system inter-connecting the other European countries.

All Ukraine Universities are following European Credit Transfer System (ECTS) enabling the student to transfer or do few semesters in the Universities in any other European Countries. Students can also make use of ERASMUS & TEMPUS Programs.
Students can participate in International Seminars with the guidance of the faculties in the Universities. This helps the students in networking and good experience for their lifetime.
International Students Enjoy almost 50% discounts on travel tickets.
Students can enjoy traveling to other European Countries on winter and summer vacations. The cost of travelling is very low as most famous cities can be reached in 2-3 hours by road, train or flight journey.
Students have very good Opportunity for getting Permanent Residence and Settle up in Europe after completing their studies.
100% Admission & Student Visa are guaranteed for the deserving students.
100%
Safety for Girl Students
It's Easy
to join in the top most universities